Does glass need to be toughened?
Health & Safety restrictions increasingly require glass to be toughened according to its size and use. We will advise you when this is necessary.
How quickly can you toughen a piece of glass?
Glass can be toughened the same day if required. A member of our sales team would be glad to assist.
How much stronger is toughened glass?
The surface on toughened glass is 4 times stronger than annealed glass.
Is toughened glass fireproof?
What's the largest size of toughened glass you can supply?
We toughen our Glass in house. Our size restrictions are 3000mm x 1500mm by 25mm thick. Please contact us if you require larger dimensions.
What is the smallest size of toughened glass you supply?
Quality
We are committed to maintaining the highest quality in our workmanship and service. Our on-going programme of investment, staff training and the latest state of the art equipment means that you can rely on a consistently high standard of finish for your toughened glass.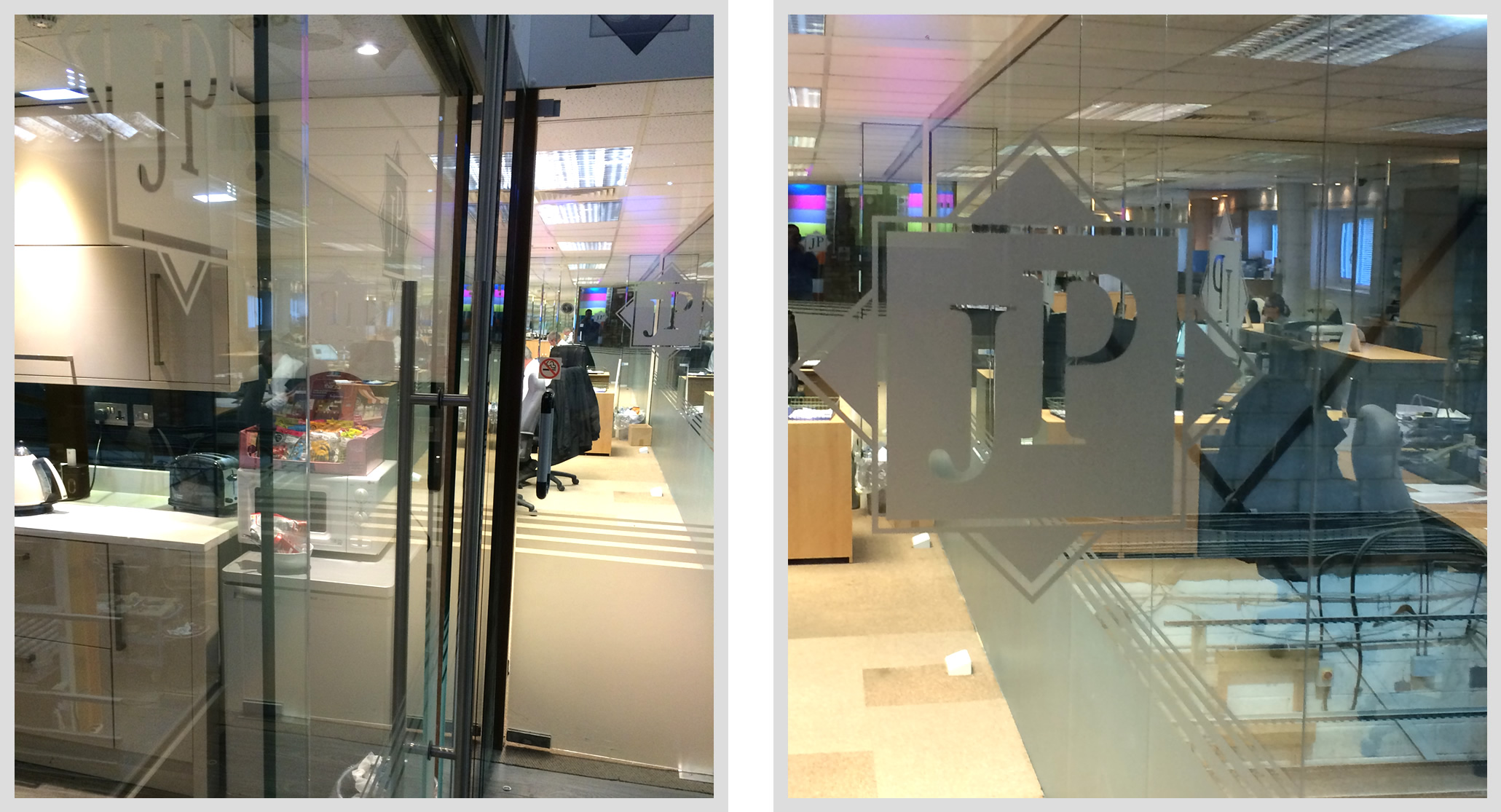 We keep our machines in tip top condition for reliability and quality performance. All finished work is thoroughly cleaned in our automatic washing machines and checked for size or any imperfections before dispatch.
Our toughened glass is produced using our state of the art oscillating roller hearth convection furnace. Each glass is individually measured by the furnace to ensure the highest quality toughened glass.
4-25 mm
We are able to provide toughened glass from 4mm depth to 25mm. This allows us to work with the glass and create your finished product to the highest and safest standard.
Furnace

Our Efco flat glass tempering furnace has been installed with the latest software and we ensure that it is always serviced and kept in perfect working order. Our Efco flat glass tempering furnace has a state of the art computer controlled aspirated convection and unique quench air balance. The machine will toughen all types of glass including hard and soft coated low E glass to the relevant BSI standards.
BSI
All of our toughened glass has been tested by BSI and meets the latest European Standards BS EN 12150 allowing for its use in buildings, furniture and many more applications.
Glass types
We stock upwards of 200 Tonnes of glass in 4 – 25 mm including floats, low irons, acid etched, tinted, bronzes and silvers.