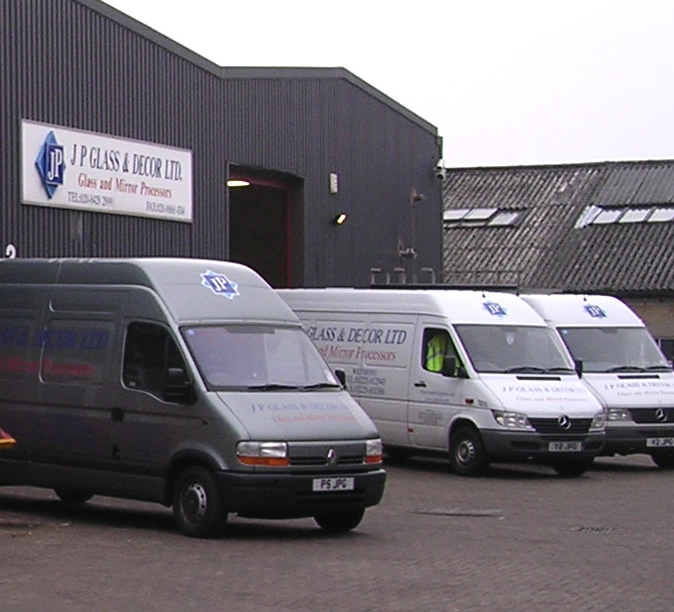 We offer Free, Fast and Reliable glass delivery throughout the UK. Our fleet of well-maintained Mercedes Sprinter guarantee a reliable & speedy delivery service (Terms & Conditions apply).
All orders are securely loaded on our vans with transit protection pads and corner protectors where appropriate. All our orders are identified with low tack labels to avoid marks on the glass and ensuring your products reach you in pristine and perfect condition.
Our livetrack system allows us to track the exact position of all our delivery vehicles and then give accurate delivery times.
We pride ourselves in the highest standards from order to delivery and ensure the following:
Well maintained reliable vans
All our Vehicles have trackers fitted
Guaranteed fast delivery
Pre advice of delivery date
Free deliveries (Terms & Conditions apply)
Inspection on despatch and arrival
Template collection service available